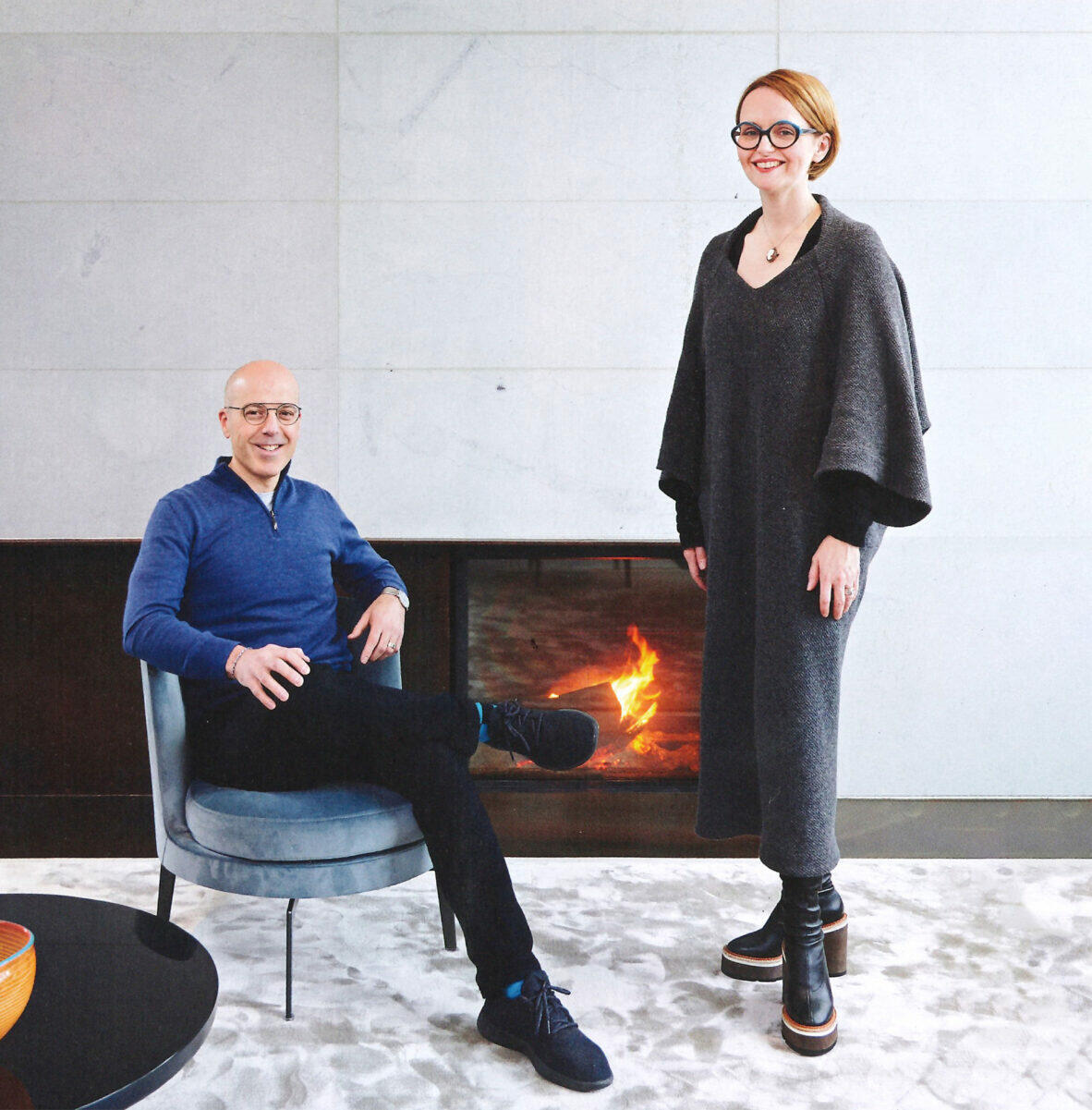 Superkül named Designer of the Year!
Superkül is delighted to announce that we have been selected as 2020 Designer of the Year by Designlines magazine. The award recognizes the firm's design acumen, and the accompanying article in Issue No. 1, 2020 of the magazine describes Superkül as "a firm with superpowers [that] tackles every type of project with style and grace." Seven of our projects are featured to illustrate the breadth and quality of our work: "super contemporary and innovative private homes – and cool additions to the city's public realm."
A celebration is being held to recognize Superkül and other Toronto design luminaries on Friday, January 24, 2020 from 6:00pm to 9:30pm at the Museum of Contemporary Art (MoCA), the city's latest destination for cutting-edge local and international art. Taking place during the city's vibrant DesignTO Festival, the party is a great opportunity to meet, mix and mingle – as Superkül claims its 2020 Designer of the Year title!
The Museum of Contemporary Art is located at 158 Sterling Road in Toronto. Free parking is available across the street.