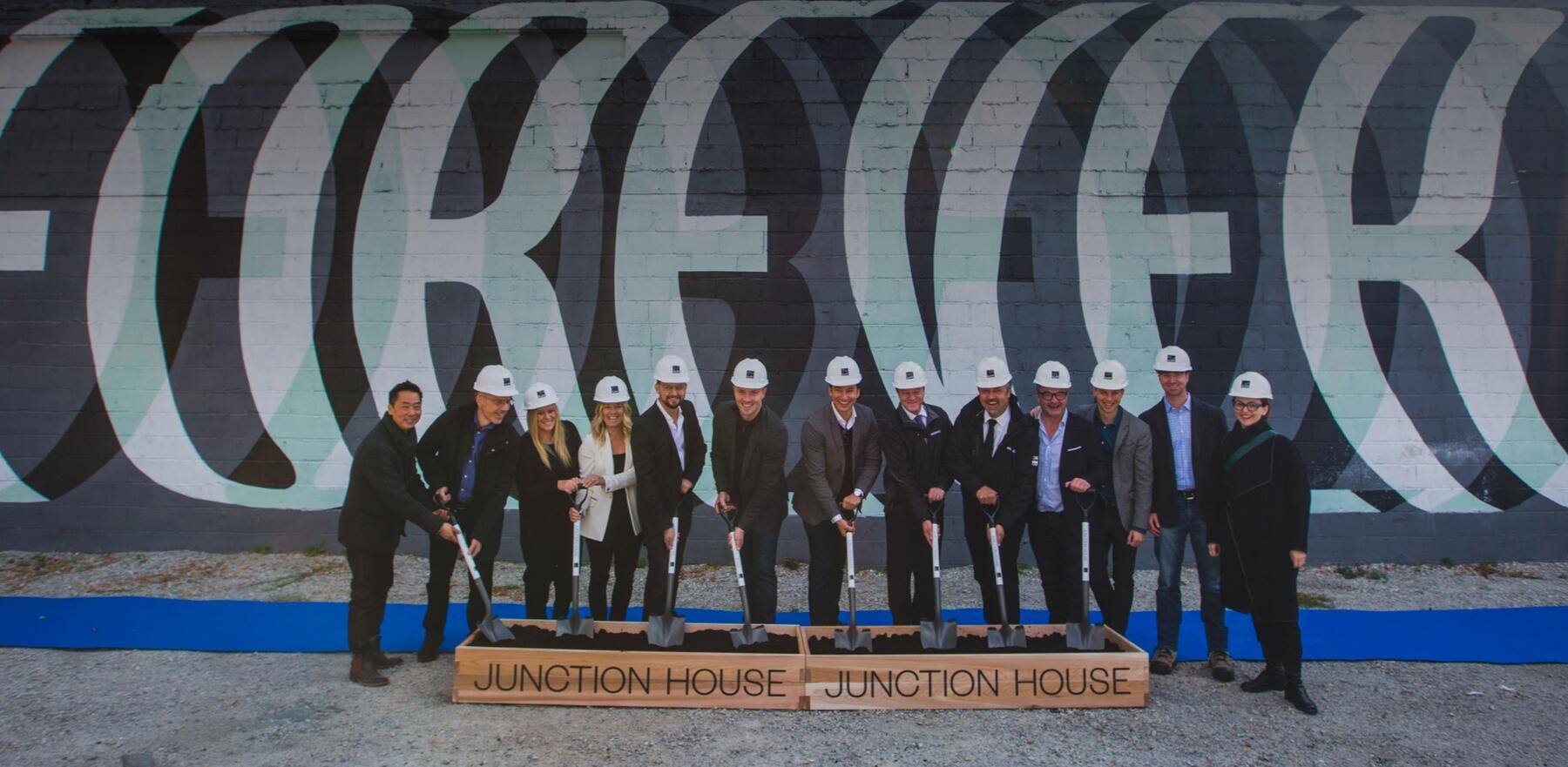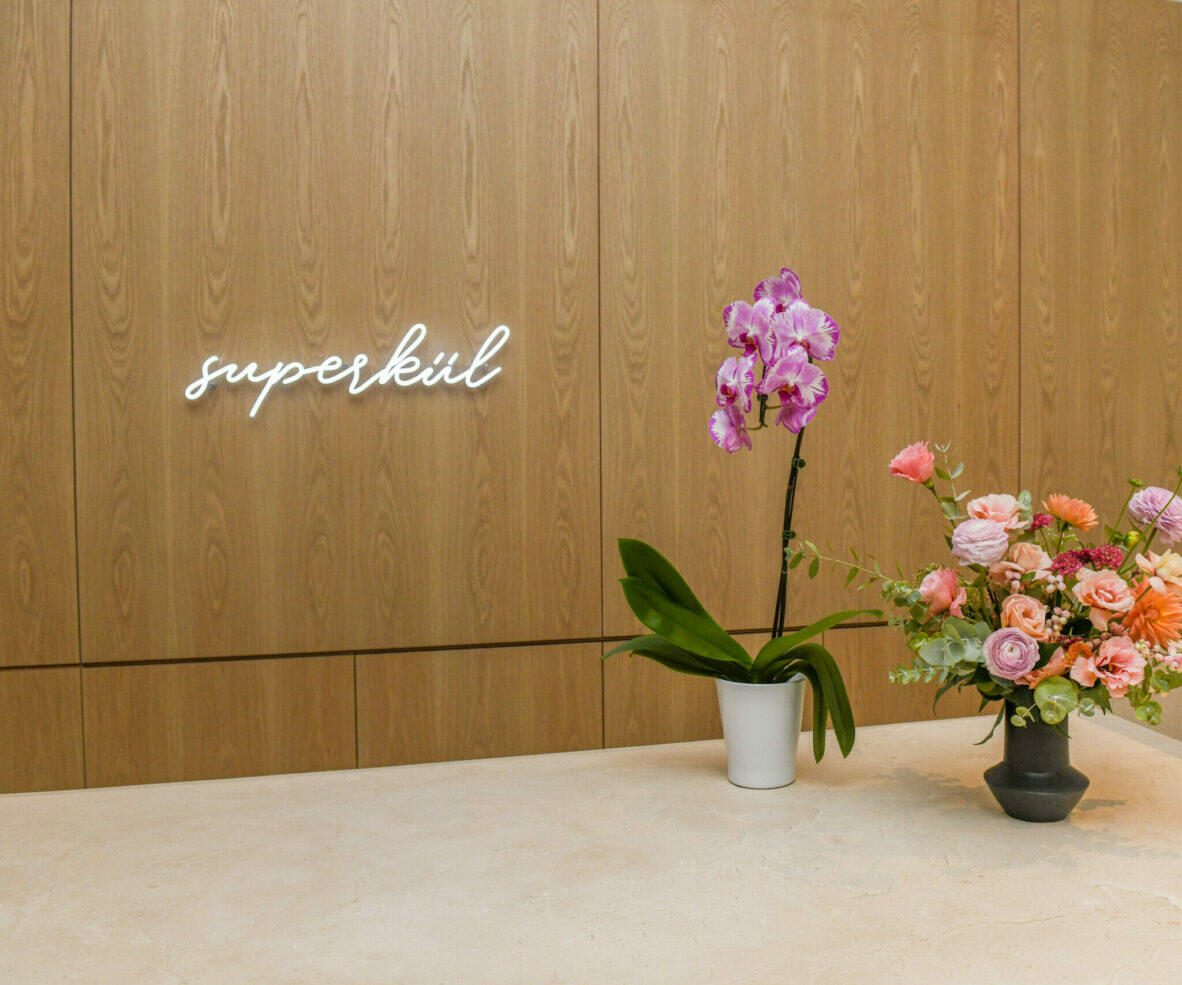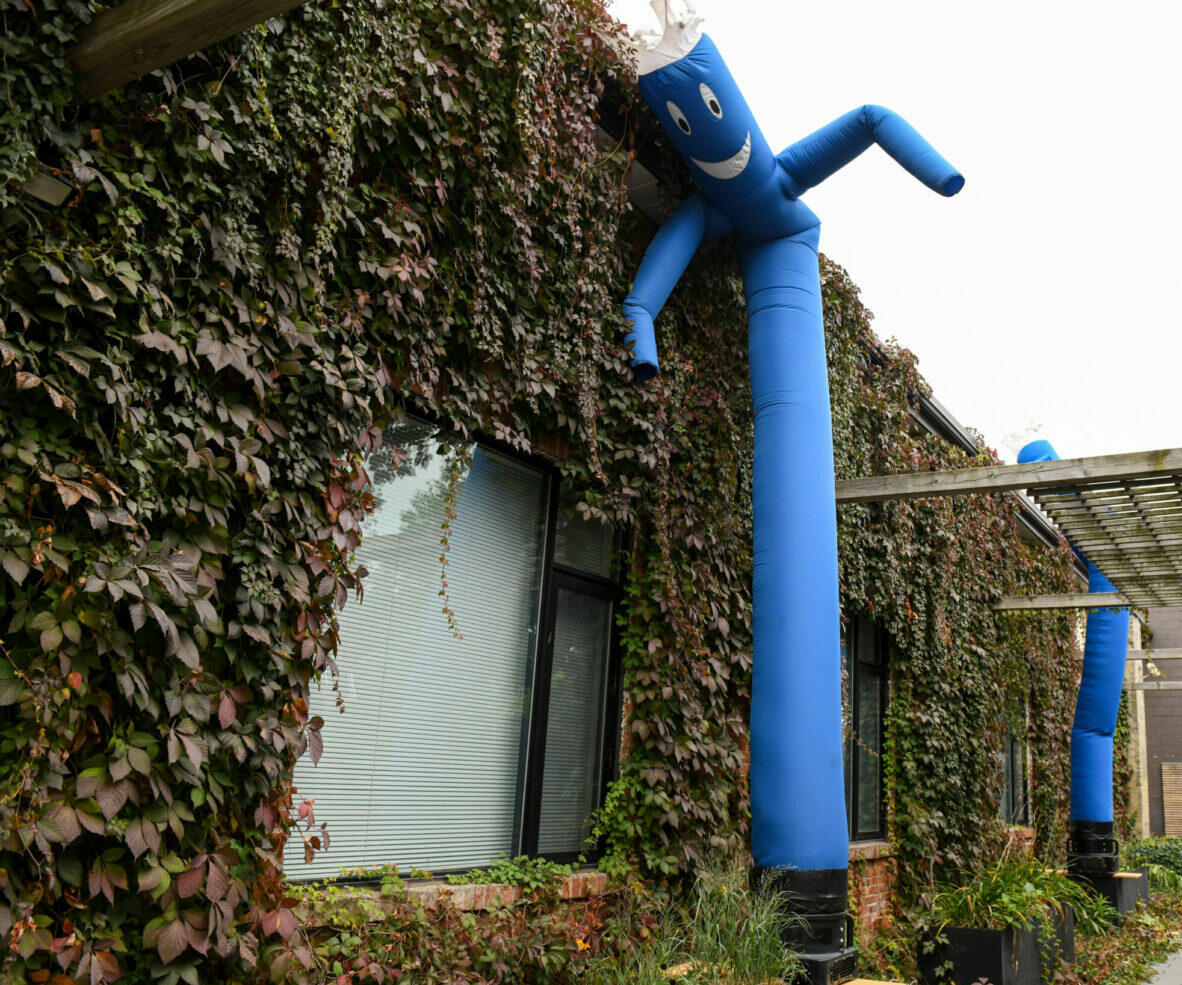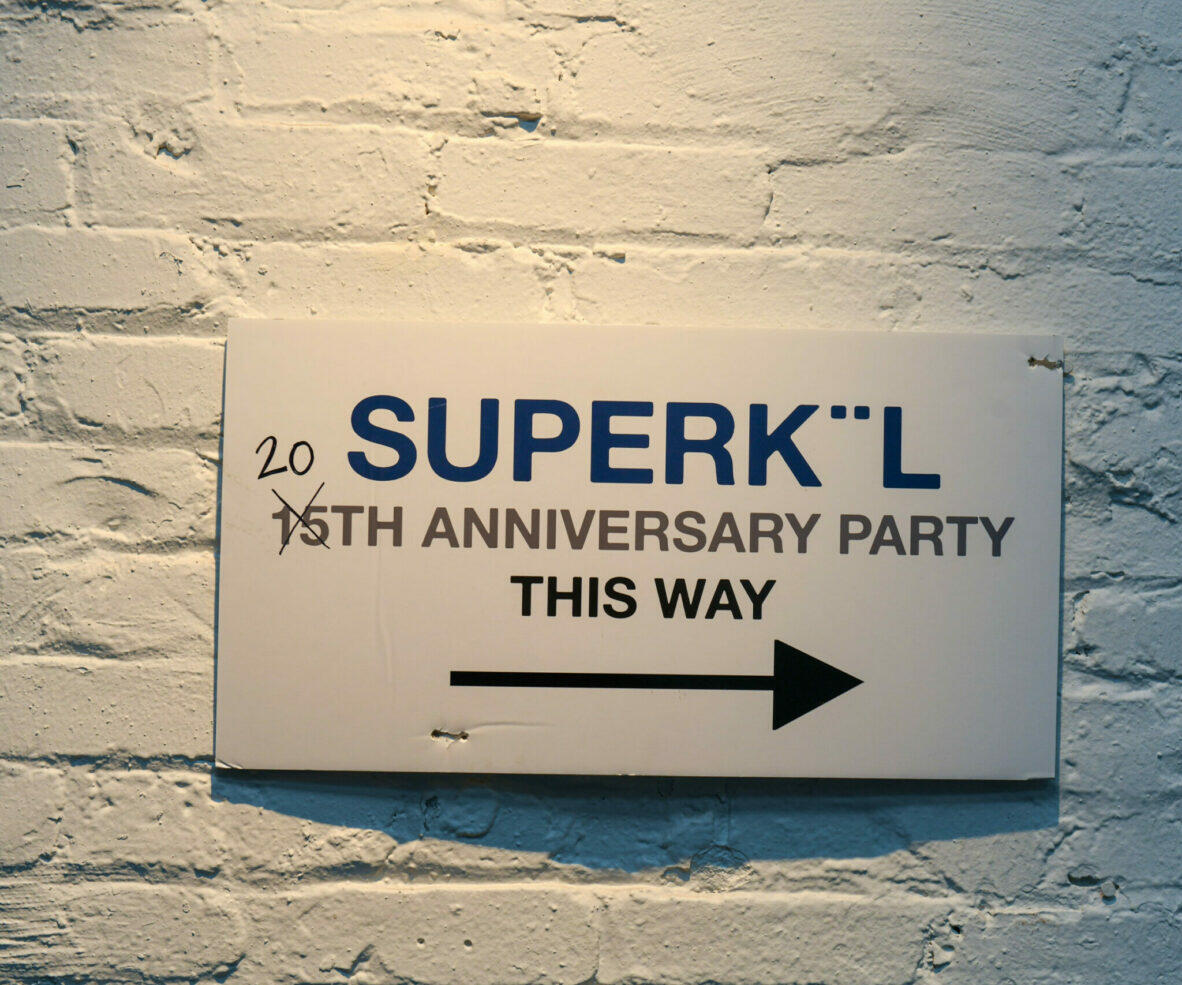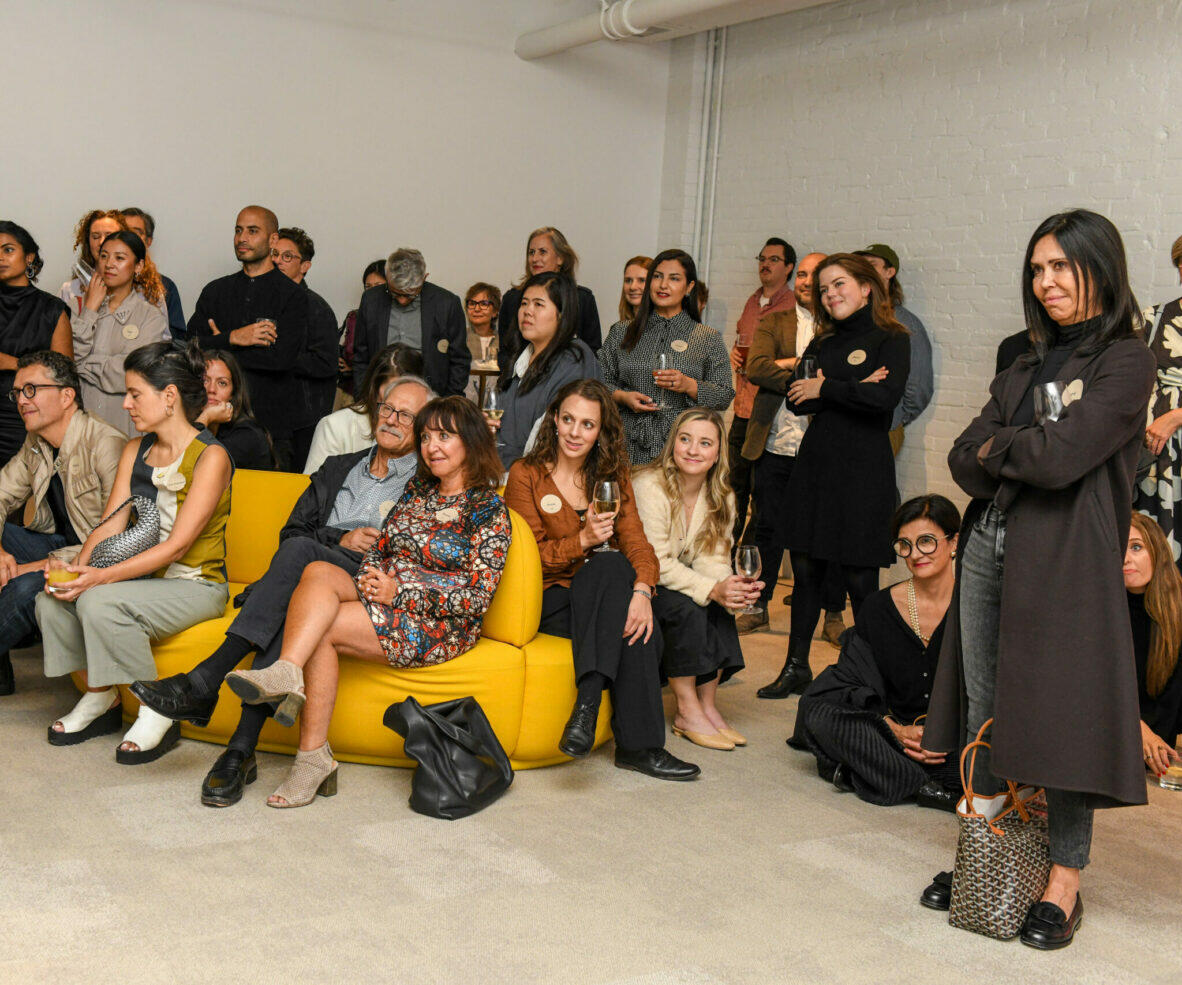 20 Years of Superkül
On Saturday, September 24, we celebrated Superkül's 20th anniversary in our newly renovated office space among friends and collaborators. To honour this milestone, we put together a short film about the firm that features interviews with Meg, Andre, and Shea as well as cherished colleagues and clients.
Watch the film here.
Breaking Ground at Daniels on Parliament
The Daniels Corporation broke ground on their newest condominium residence in the Regent Park revitalization, Daniels on Parliament, on Thursday, September 22. Designed by Superkül, this project represents the final development within the third phase of the Regent Park revitalization and will feature two towers — one at 25 and the other at 10 storeys — rising from a shared podium.
Read more here.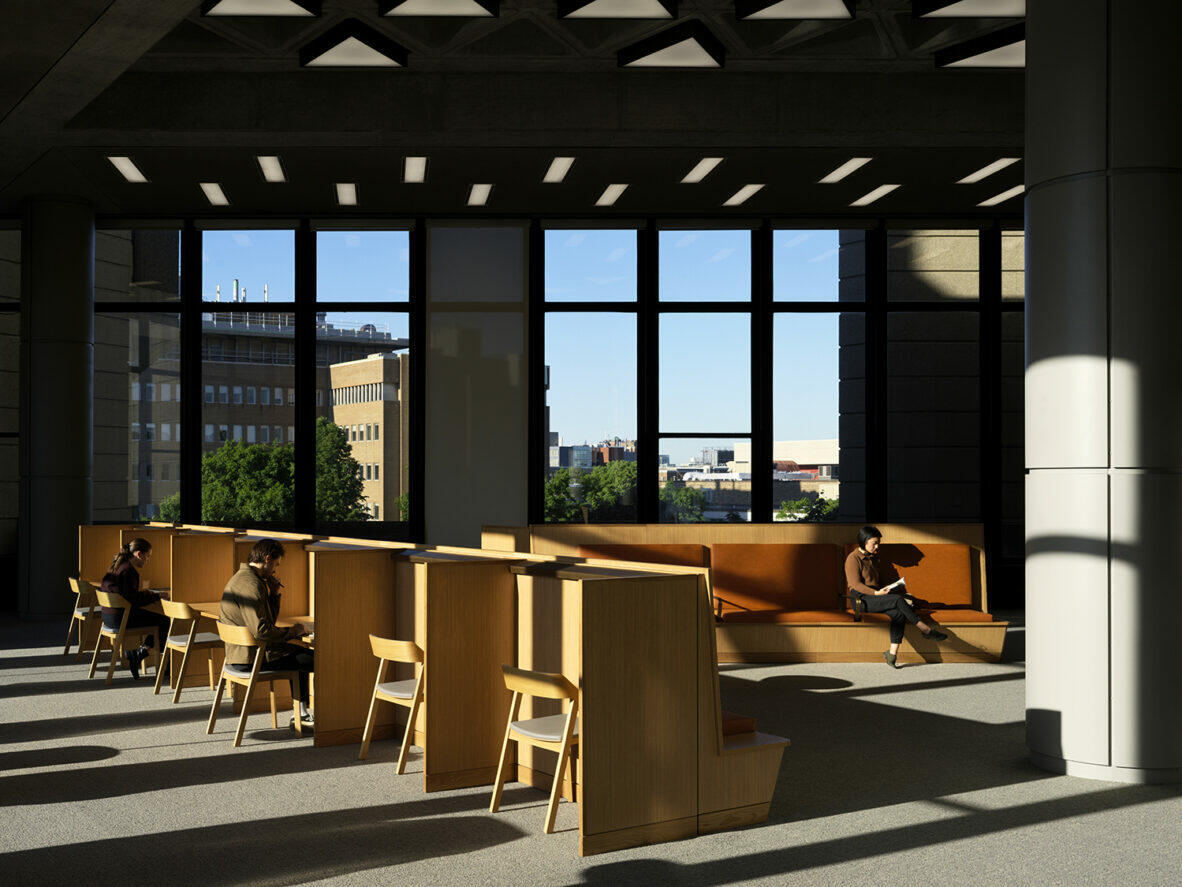 Robarts Library Fourth Floor Reading Room Reopens
Our elegant and accessible makeover of the Fourth Floor Reading Room at the University of Toronto's Robarts Library is complete! The space reopened to students, staff, and researchers on September 6, 2022, just in time for the start of the new school year.
Catch the renovated space in President Meric Gertler's back-to-school address to U of T's incoming students here.
Subscribe to our newsletter