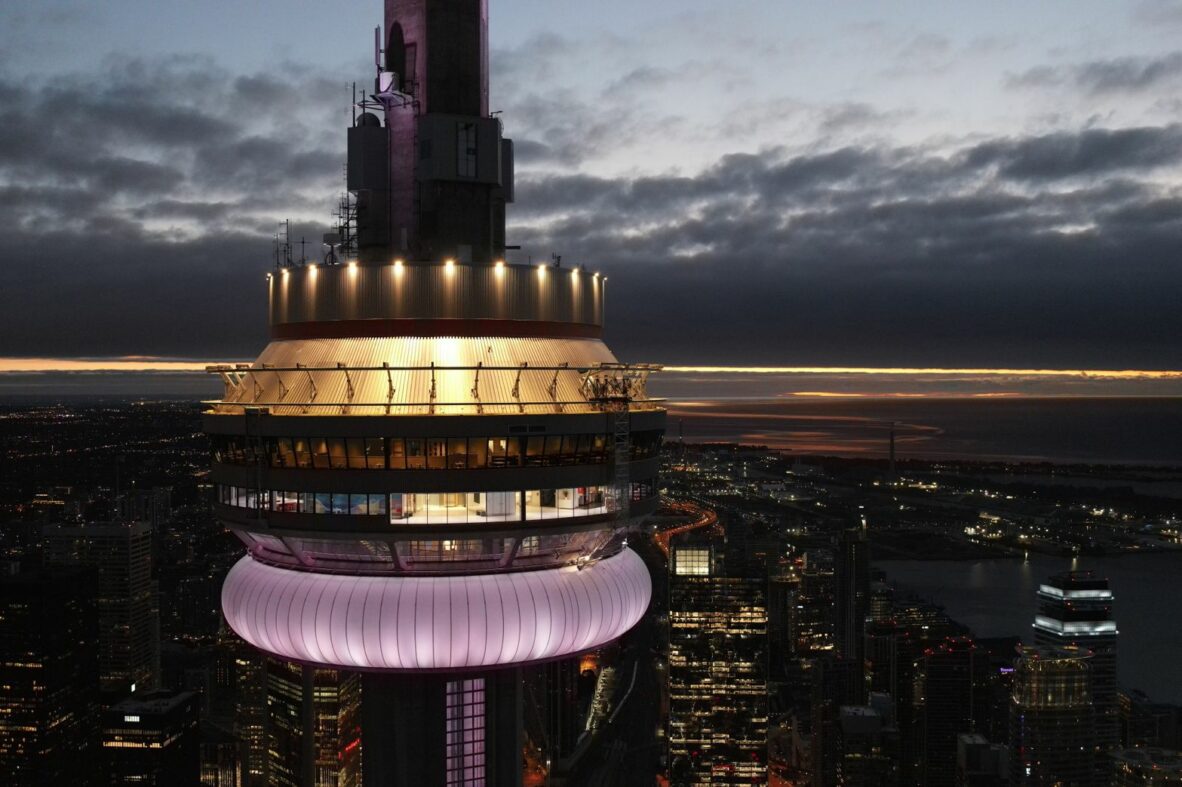 Superkül Named Architects for Outdoor Terrace Level 2 of the CN Tower
Superkül has teamed up with Boszko and Verity to reimagine Outdoor Terrace Level 2 of one of Toronto's most iconic pieces of architecture: the CN Tower!
This is not only a milestone for the firm, but also a bit of a wild dream come true. We are completely humbled by the opportunity to help reinvigorate a landmark structure that is synonymous with Toronto's cultural identity and one of the country's most cherished architectural objects.
Stay tuned for more updates as the adventure continues!