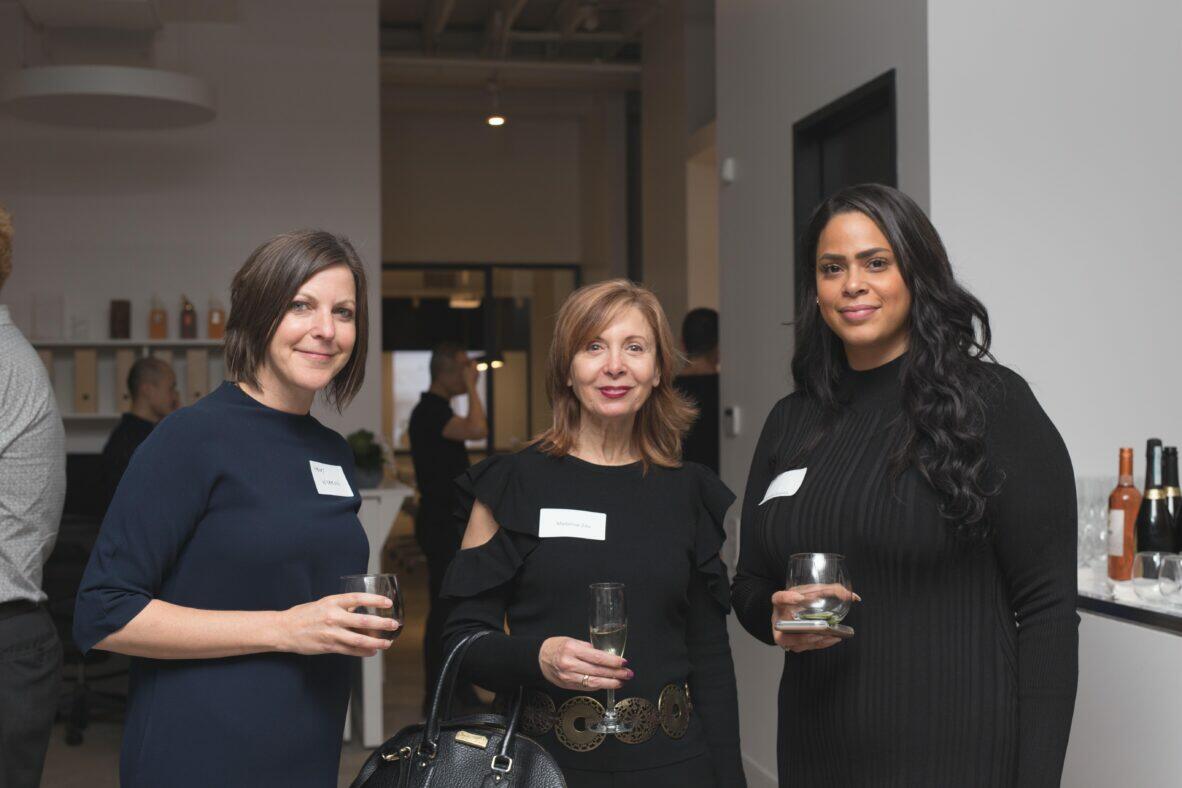 Superkül celebrates 15 years!
Superkül recently celebrated its 15th birthday with a party in our brand-new office on Golden Avenue. We warmly welcomed our valued clients, consultants, colleagues and collaborators to this festive event, and enjoyed the opportunity of catching up with one another over cocktails and canapés by local favourite Dundas Park Kitchen.
We thank you all for your contributions to our success over the past 15 years, and eagerly anticipate the privilege of collaborating on more projects in the future…for another 15, 30 or 45 years!