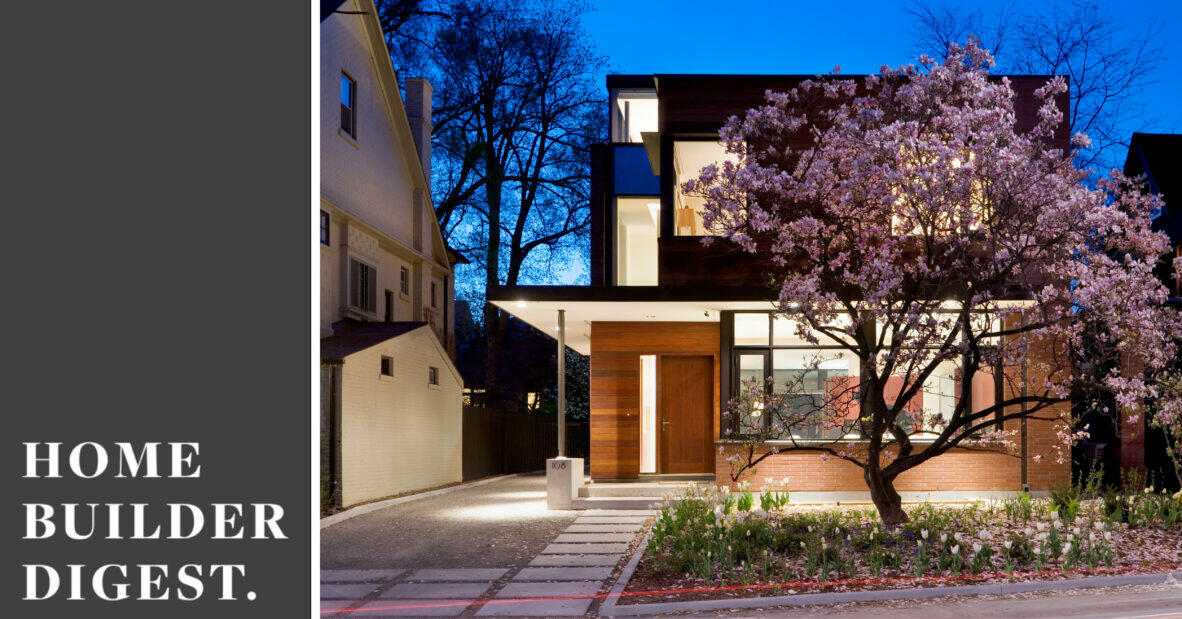 Home Builder Digest features superkül among best residential architects in Toronto
Photo by Tom Arban of Crescent Road House.
Superkül has been included on a list of the 15 best residential architects based in Toronto by Home Builder Digest. We are delighted by this recognition of including us alongside colleagues and friends whose work we greatly admire. Go see the full list and accompanying article here.